Our Team
Surendra Dhamala
Founder & Managing Director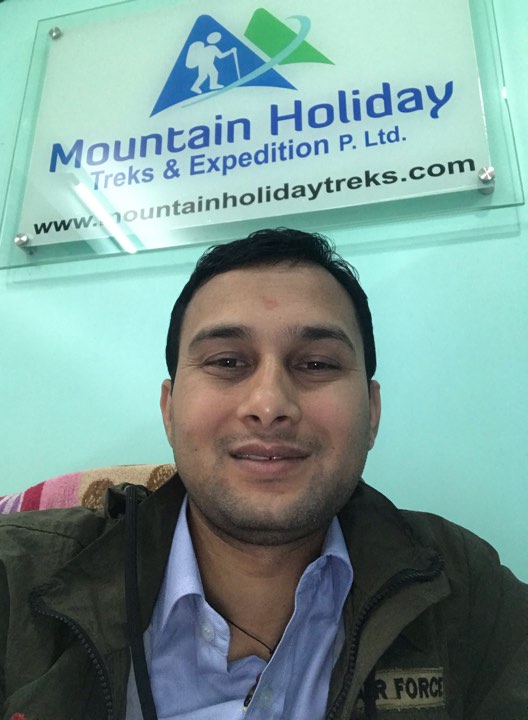 Mr Surendra is a founder and managing director of mountain holiday treks and expedition p.ltd.
Surendra Dhamala is born and grew up in the Jyammrung village of dhading. He started his career from a potter. He used to go to carry a bag of guest in the mountain in his initial period.
"I permanently choose this field from the first potter job I did"
- Surendra Dhamala
Surendra starts to work as a hotel waiter in the Thamel where he learns about the hotel service. He learns more about it when he starts to work as a front hotel receptionist in hotel encounter Nepal.
"Hotel job help me to learn more about tourism field"
-Surendra dhamala
In 2010 Surendra dhamala think about changing his career in a different way. He uses his knowledge about the mountain which he got during working as a potter and start to work as a mountain guide. after working as a guide for 4 years he opens his own travel and tour company in 2015.
Rajan Dhamala


International sales & Marketing Manager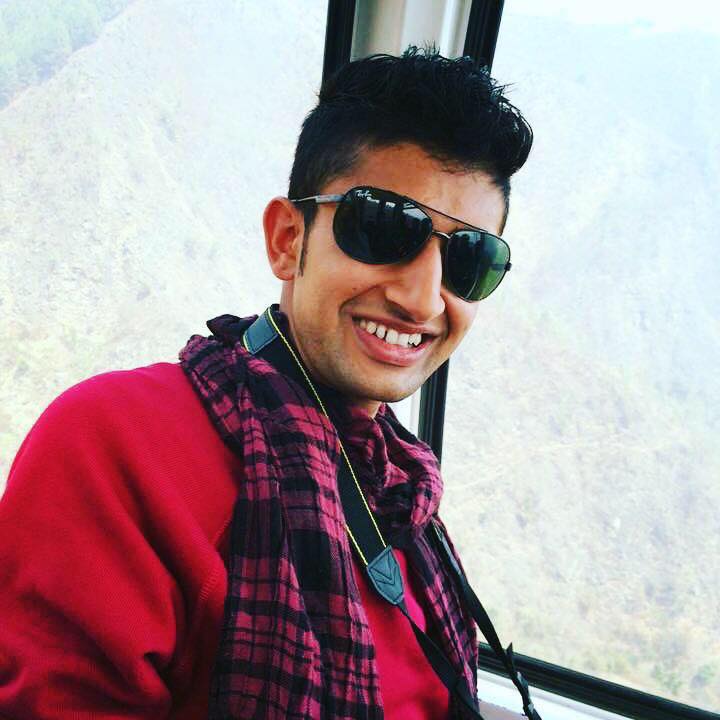 Rajan Dhamala is born and grew up in the Jyammrung village of dhading and moved to Kathmandu. Mr Dhamala has done his bachelor in business from public youth campus in 2016. currently, he is working as a mountain holiday international sales and operation manager.
Mr Rajan helps to operate and promote business through Japan. He has done wonderful work to grow our business in Japan and a major Asian country through online promotion.
His excellent knowledge about Information and technology gives mountain holiday a good advantage.
Rajan has an associate in travel and tourism from a long time in the initial period of Mountian holiday treks he used to work as an operation and It officer.
Mr Rajan has done a lot of breathtaking trekking in Nepali Himalayas which also gives an advantage to himself to promote Nepali treks and expedition.
Sandip Simkhada


Sales & Marketing Manager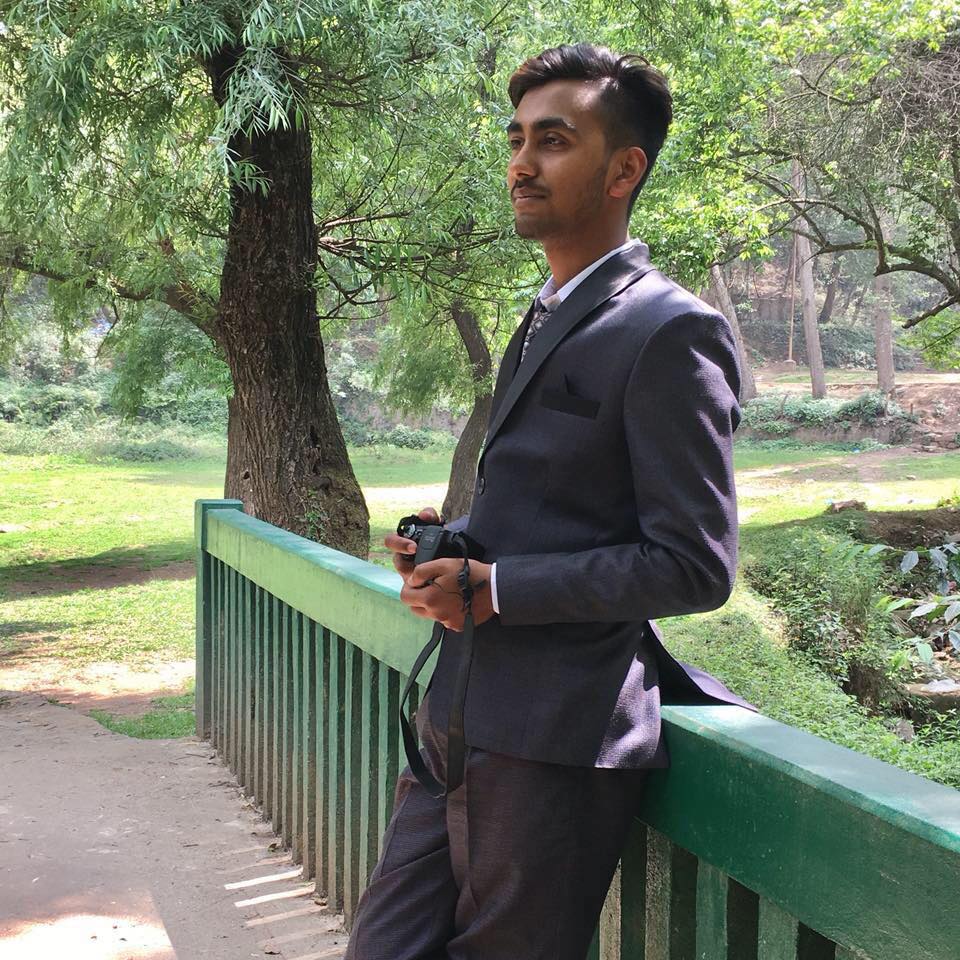 Mr Sandip Simkhada work as a Sales and Marketing Manager in mountain holiday treks and expedition pvt.ltd since 2016.
Mr. simkhada was born in the remote area of dhading district called salmetar. He pursued his bachelor from PYC Collage in the field of business.
Sandip used to handle the work of sales and marketing in a mountain holiday trek from the day from its foundation. He is working for more than 5 years in the field of travel and tourism. sandip start his career as an operation manager where he put his effort to make everything easier for the mountain holiday guest. He has excellent experience in organizing and operation. His excellent knowledge in the field of guest relation also gives the company a good advantage. Throughout 2017 to 2019 he is working as a marketing manager his excellent performance as a marketing manager give the company a good speed to grow its business.